Our Commitment to a Better Future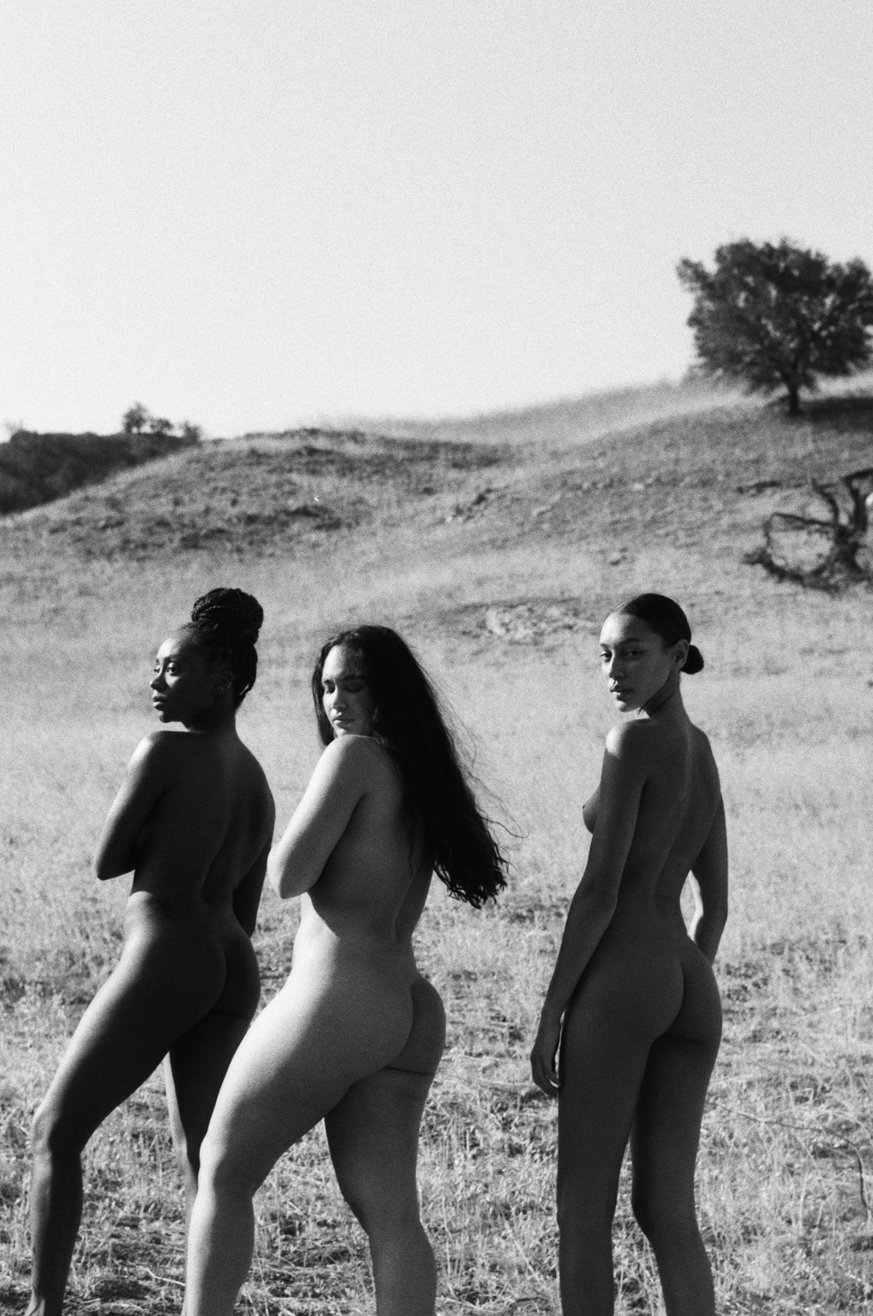 Product
Our brand aesthetic yields timeless, premium denim products with thoughtful, slow fashion in mind.
FRAME product design and development revolves around how we can best preserve Earth's natural resources.
We seek materials with minimal impact—and when we can't find fabrics that meet our sustainability standards, we make them ourselves.
Responsible Denim
In seeking and inventing eco-conscious materials and production methods, we look holistically at what points in the denim lifecycle are ripe for innovation and apply strict guidelines for what we deem a 'FRAME Responsible Denim Product':
Today, ~65% of our Women's denim and ~55% of our Men's denim is a FRAME Responsible Denim Product
By 2025, ~80% of our Women's denim and ~75% of our Men's denim will be a FRAME Responsible Denim Product
By Fall 2022, 100% of trims will be sustainably sourced–i.e., using organic or recycled fibers.
You can learn more about what it takes to meet our FRAME Responsible Denim criteria here.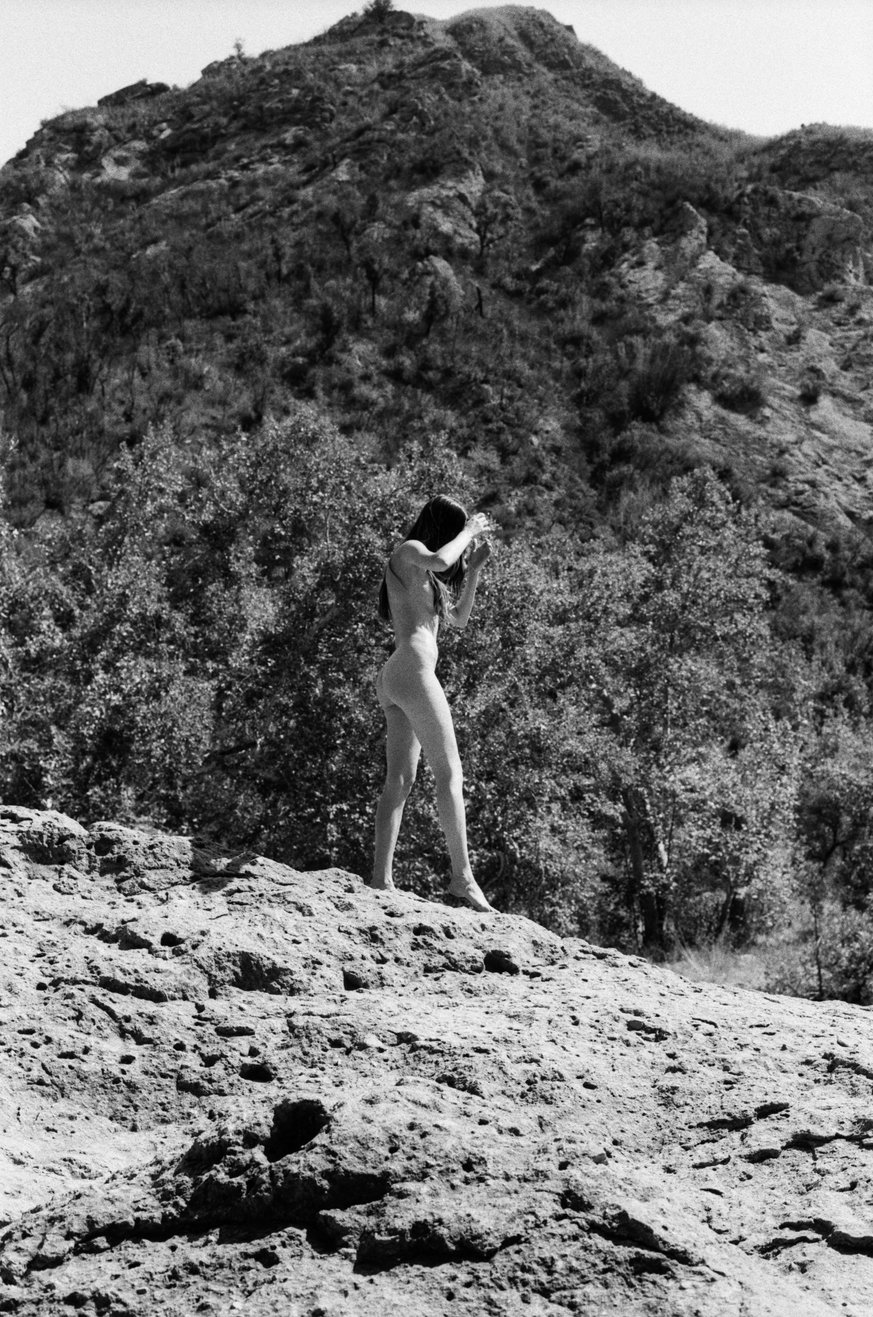 Recycle & Reuse
Our partnerships with ThredUP, FABSCRAP, and our local communities encourage customers to recycle old garments, and help us do the same with in-house textile waste:
- We've partnered with ThredUP to educate and inspire our customers to make sustainable decisions, starting in their closets. Customers receive FRAME credit when they send gently used clothing to ThredUP, which keeps garments out of the landfill and supports circularity in fashion and rewards sustainable action across our community.
- Through FABSCRAP, FRAME HQ has kept over 600lbs—and counting—of textile waste out of landfills. With each shipment, we give new life to materials we can't use.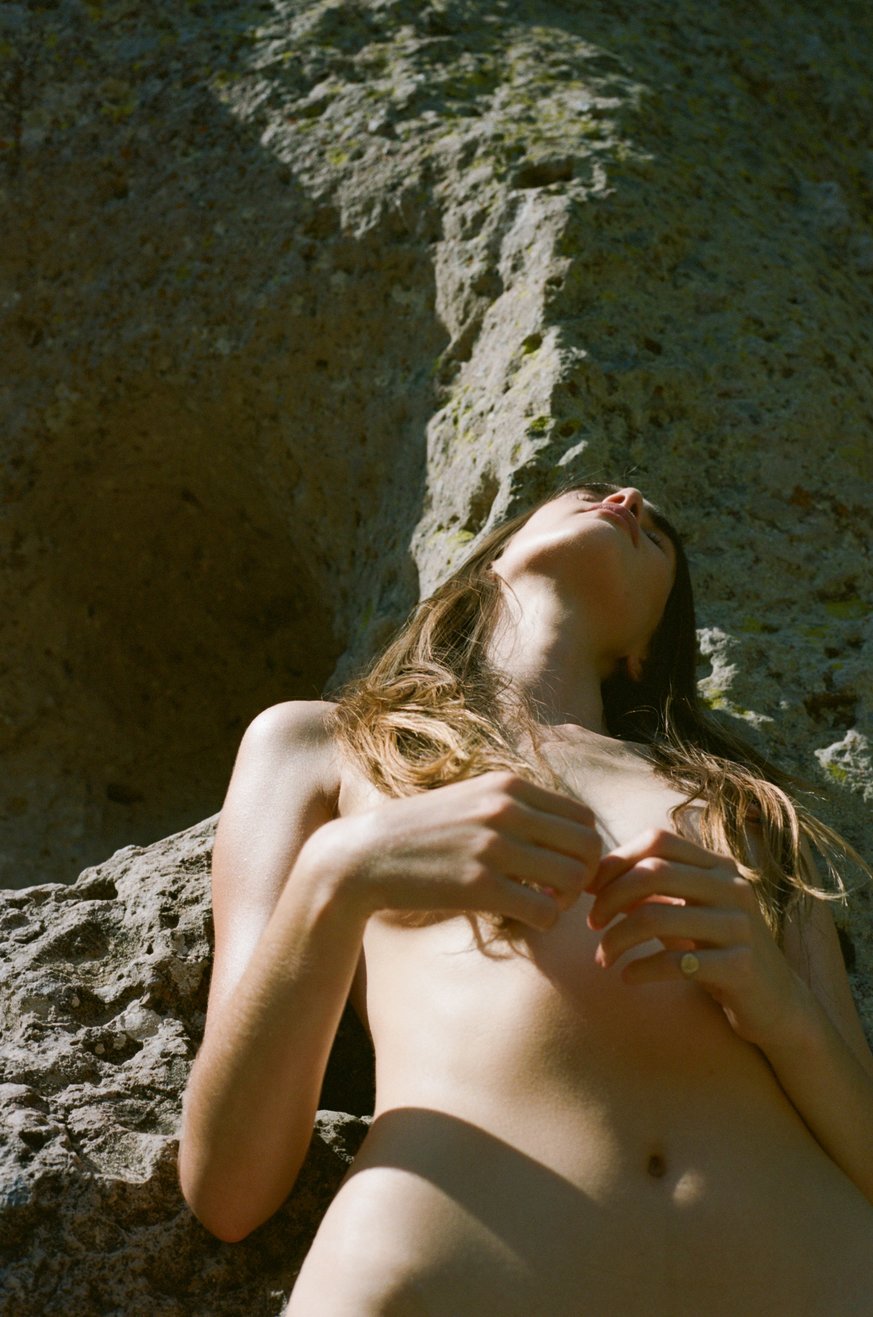 Wool & Cashmere
We use traceable, recycled luxury wool proven to use 87% less water, 58% less total energy, and create 74% fewer CO2 emissions than generic virgin wool.
Our Recycled Cashmere Collection is spun with reclaimed yarn from vintage sweaters - a process that saves on average 98% in water usage, 80% in electricity consumption, and 90% in CO2 emissions compared to conventional cashmere production.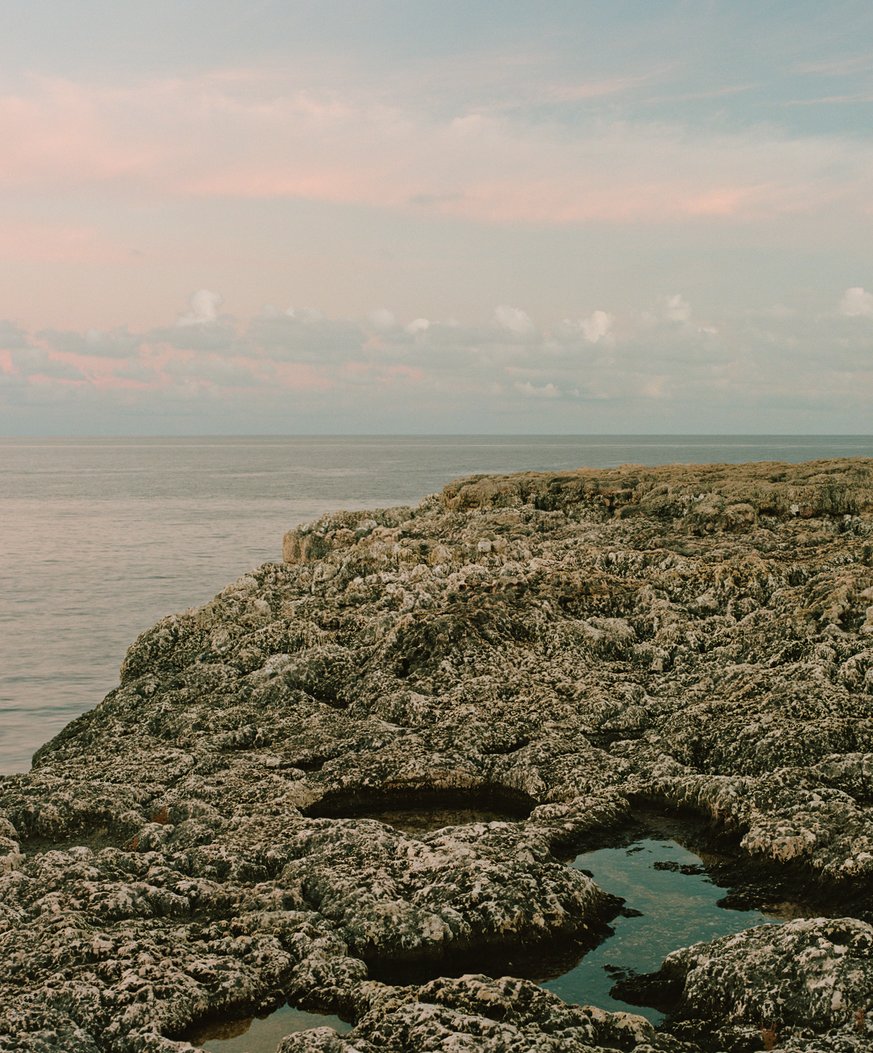 Cotton & Silk
Our organic Pima cotton material ditches harmful pesticides in favor of organic techniques and traditional methods like crop rotation, mulching, and hand-weeding.
FRAME Wash & Go Silk is ethically harvested from silkworms that enjoy their full lifecycle without compromising the integrity of silk. Bluesign certifies that our silk is made in factories with the highest industry standards and eco-certifications without harmful chemicals or dyes.
Practices
Reducing our environmental operations impact is one of our top priorities. We work exclusively with manufacturing partners who commit to our code of conduct - a 35-principle agreement that ensures higher standards for living wages, animal welfare, supply chain responsibility, sustainable product development, labor & human rights that provide a safe & healthy environment for all teams, as well as other critical assurances.
Before partnering with any manufacturing vendor, we review a number of criteria: recycling programs, toxic chemical use, energy- & water-saving processes, gender diversity across employees & leadership roles, involvement & contribution to their local community, and employee care including access to education and onsite medical care & daycare.
These codes of conduct don't end with our vendors; we apply them to our daily lives as well across our LA, London, and NYC offices and retail locations. We are committed to reducing everyday waste through energy & shipping offsets and paperless processes like iPads, reduced paper printing, and recycling initiatives.
Climate Action
We're proud to support Living Carbon in their mission to reduce our climate impact. Using plant biotechnology, Living Carbon creates and plants trees that grow faster, live longer, and capture & store up to 30% more carbon per acre.
Our investments neutralize the carbon emitted in all our eCommerce deliveries and help support Living Carbon's research, development, and mission to plant enough super trees to remove 1 gigatonne of CO₂ from the atmosphere by 2030.
We're one of the first participants in the Fashion LEAP for Climate learning initiative run by our online retail partner YOOX NET-A-PORTER in collaboration with About You and ZALANDO. Joining like-minded industry partners, we are learning how to measure our environmental footprint and understand how to set climate targets aligned with science, to reduce greenhouse gas emissions in our business' supply chain.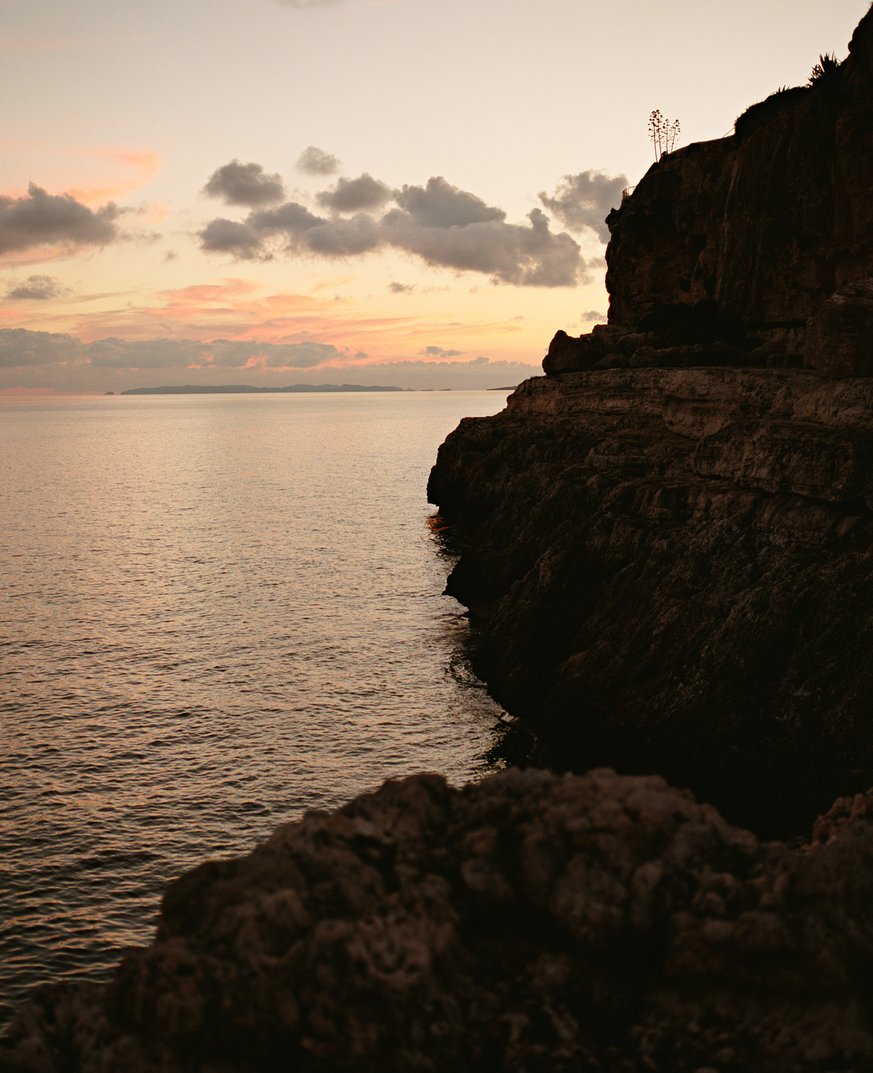 Packaging & Waste
What our packages are made of is as important as what goes inside them. FRAME uses recycled corrugated packaging and BHT-free 100% recycled polymailers across our business.
Paper hang tags are being replaced by QR codes - we've already taken the first step by printing product info inside our denim.
Animal Welfare
In keeping with our commitment to sustainable sourcing, the FRAME code of conduct requires suppliers to adhere to strict ethical practices regarding animal welfare established by the Responsible Luxury Initiative (ReLI) Animal Sourcing Principles.
Wherever possible, we source animal-derived materials from partners like Incalpaca, a sustainable alpaca vendor that reduces water and energy use by handling undyed, natural alpaca wool, 100% free of harmful substances. Incalpaca also offers training & development programs to employees—63% of which are women.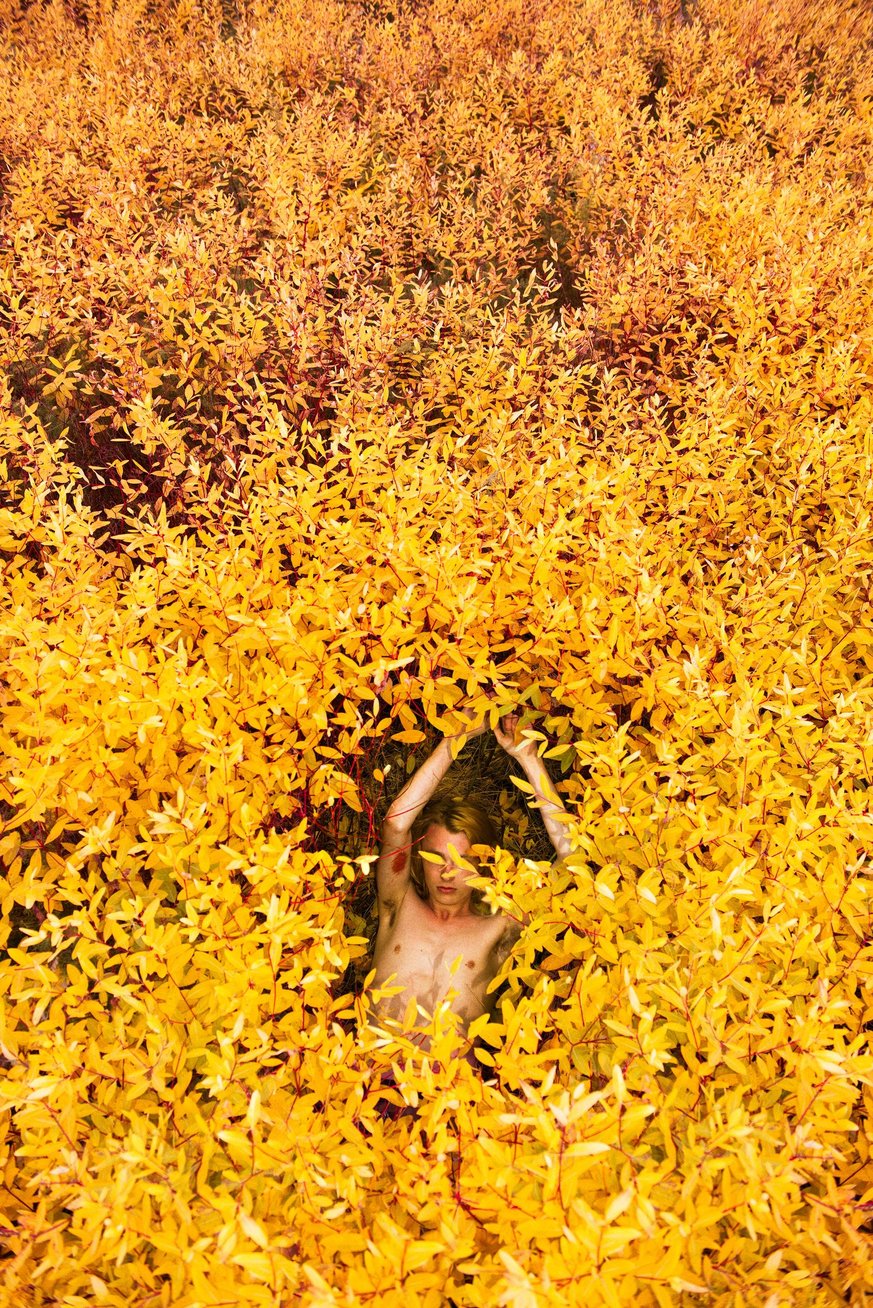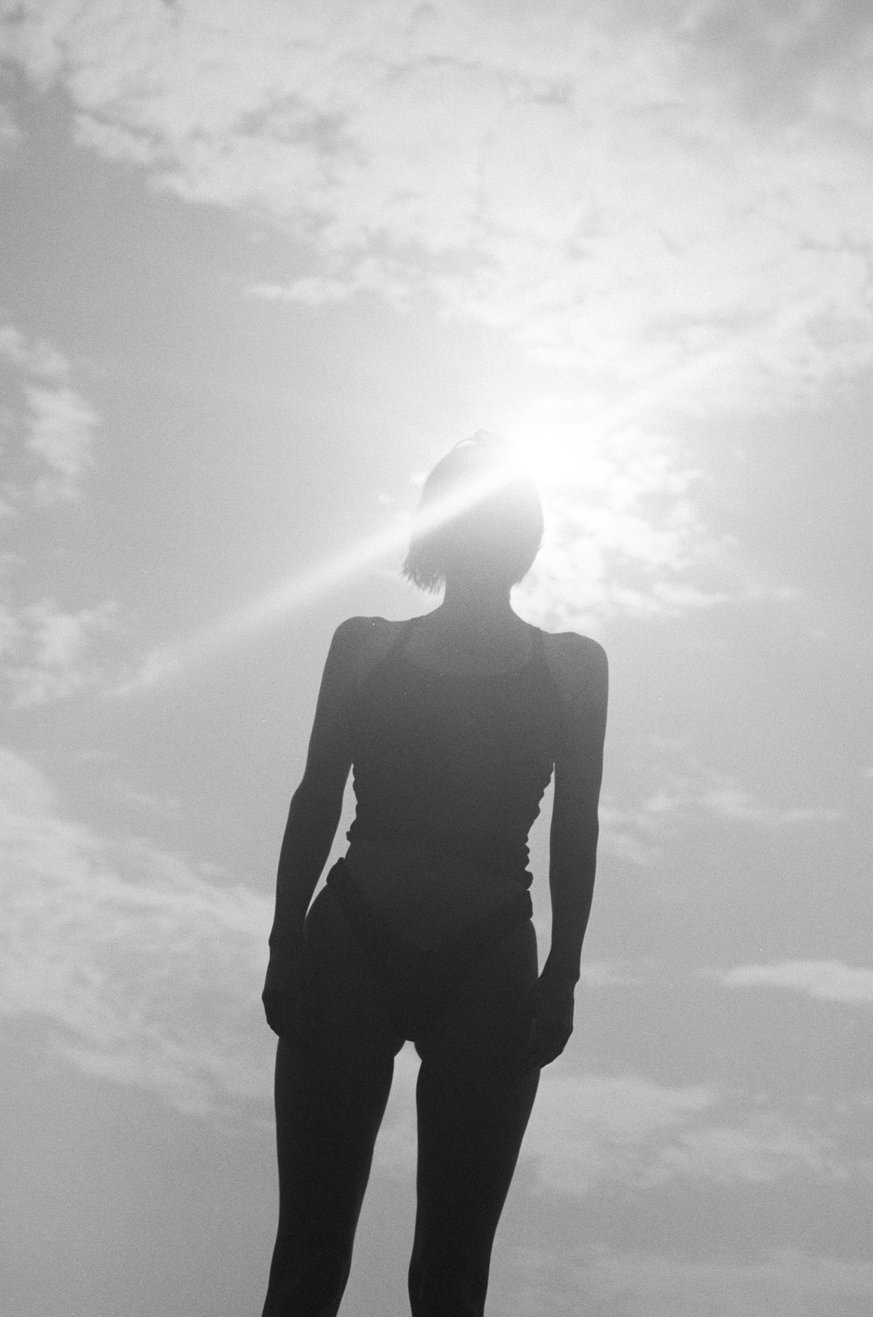 People
Supporting local communities through donations and service days is part of our brand ethos, and we work with vendors that share those values.
Our vendors offer employees services like on-site daycare, education opportunities, and transportation support.
At FRAME we work with charities and NFP organizations on an ongoing basis to make sure our support has staying power – our employees are encouraged to take time off to volunteer and contribute to causes they feel passionate about.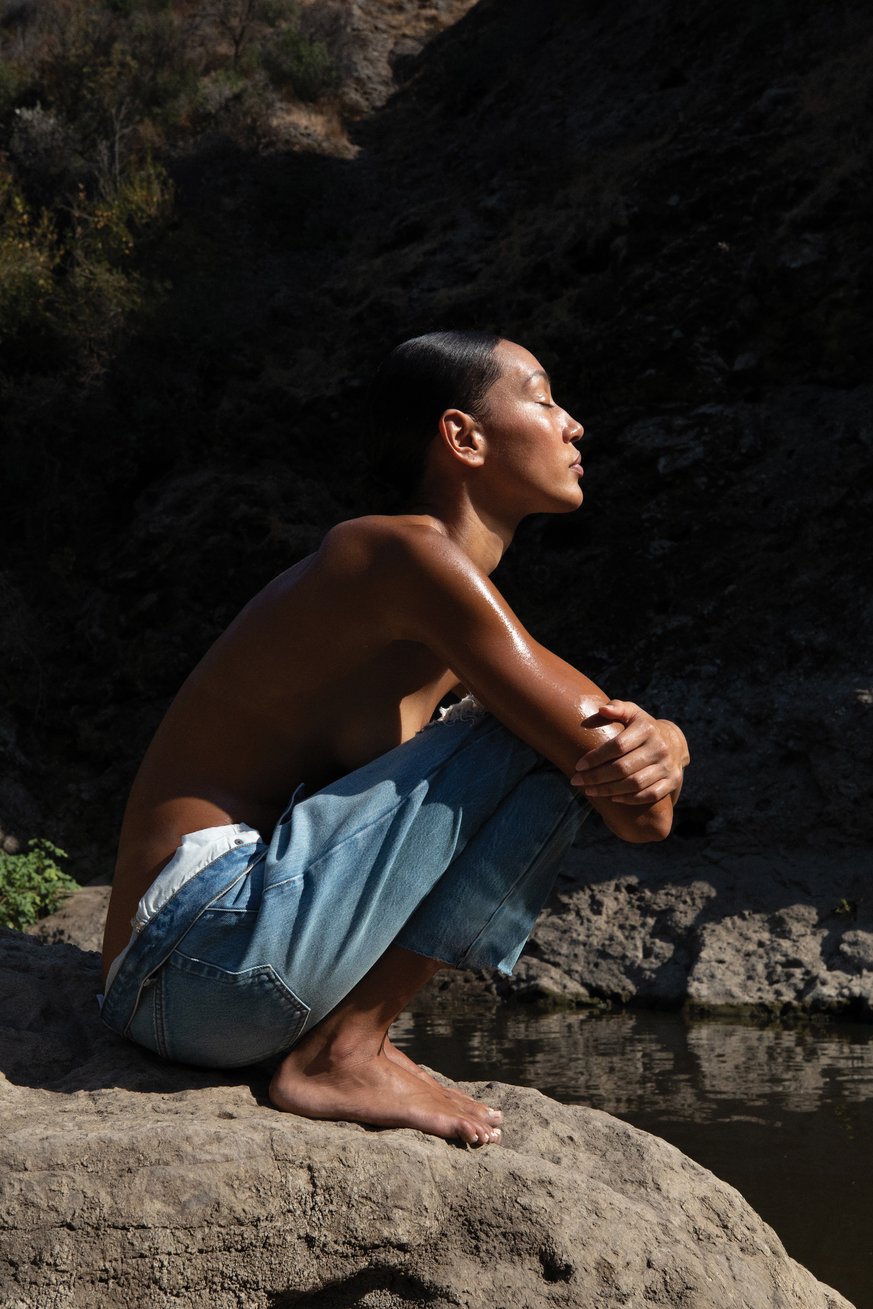 Donations & Partnerships
Since 2016, FRAME has donated over $1 million to support social justice causes, equal opportunity, disaster relief, and environmental initiatives.
FRAME offsites volunteer initiatives with Baby2Baby, LA Mission, and Midnight Missions as a part of our office culture—and we encourage employees to take service days to support these and other causes they care about.
Every summer, we welcome students from HBCUs to the FRAME team as part of RAISEfashion & ARF's Summer Internship Program. In an industry where representation is unbalanced, we believe it is imperative to offer mentorship, opportunity, and equitable experiences for young students who are interested in fashion.